Custom Seats

Description

How to order

Video tutorial
In Mirco seats you can change the color of the plating, resign from the manufacturer's logo and apply your own logo, change the color of the shell and also apply the vertical inscription on it.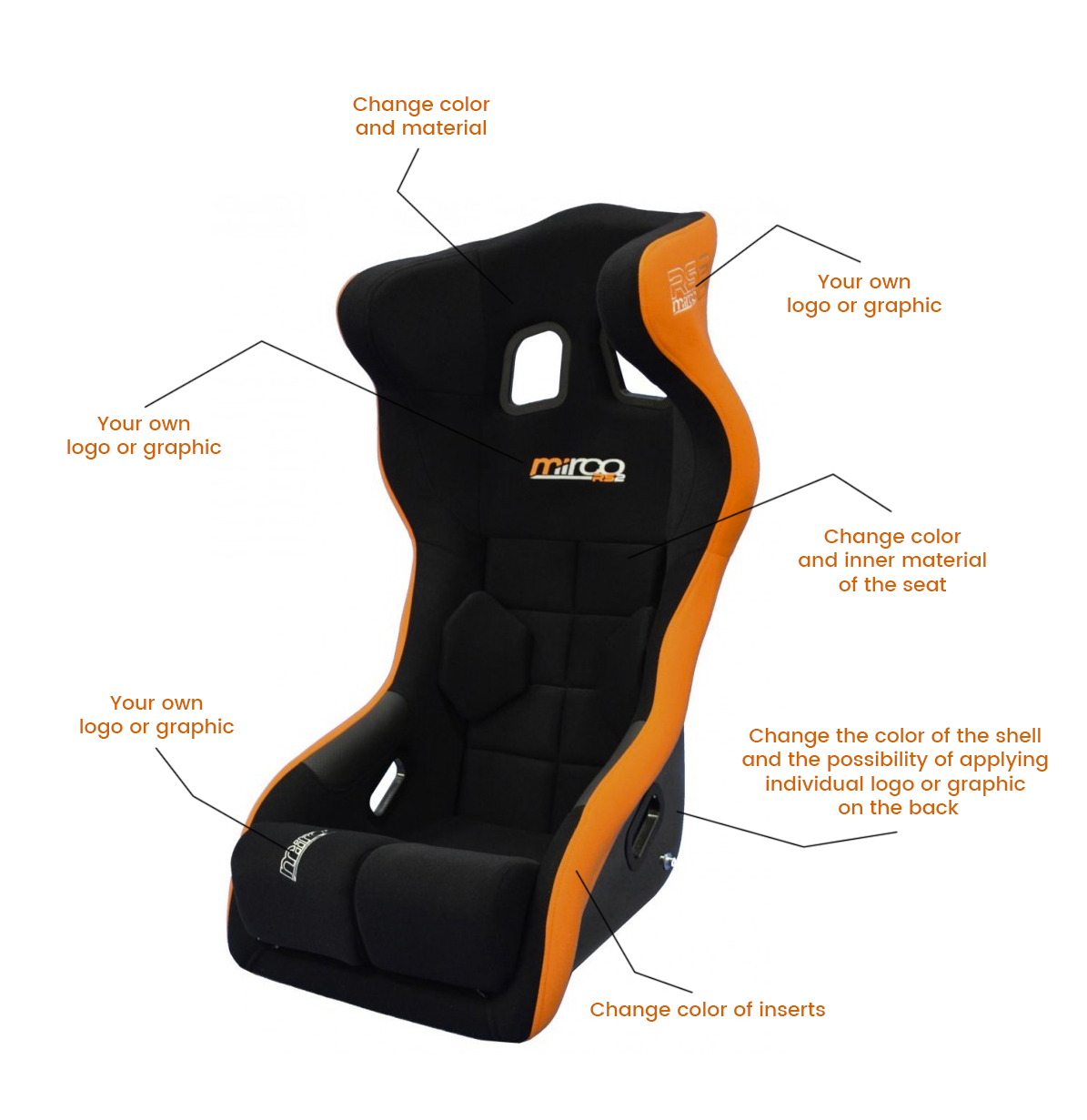 Below you can see the available variants.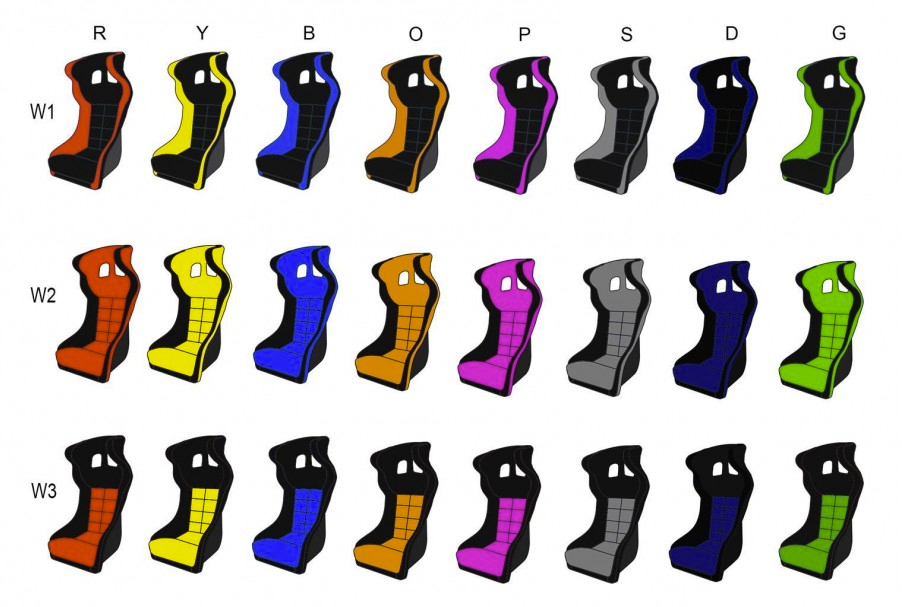 Seats can be made in velor, 3D fabric, jacquard, skai and leather.
Velor

Jacquard

3D fabric

Vinyl

Skai

Leather
(individual valuation)
Select a "base" model

The first step to buying an individually designed Mirco chair is to choose one of the base models. Examples of such models are below.

Individual project

Choose an "individual project" from the list so that we know that you want to create your own design based on this model.

Add to cart

Now you can add the product to your shopping cart. In addition, if you have any doubts, you can click on the "info" button next to the attribute list (after selecting an individual project).

Cart

If everything looks good you can click the "checkout" button.

Fill in the form

The last step is to fill out the order form. Remember to write in your "Comments" about your chair design - colors, layout of graphics, etc. This will allow us to perfectly prepare the project as you dreamed. In addition, you need to include all the graphics you need to place in the chair using the button below "Your Comments". If you would like more than one graphic in the chair - pack all the graphics in one .zip file and send it ..